Weekly Leagues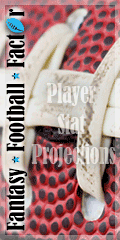 Fuzzys Fantasy Football are proud participants at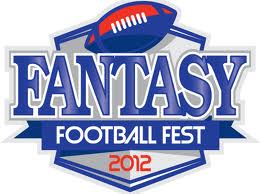 Hear us on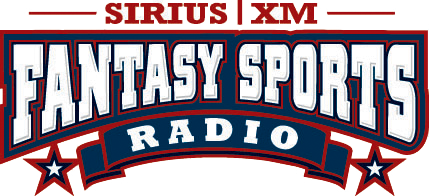 Weekly Leagues
Weekly Redraft leagues are ONE WEEK LEAGUES that uses the FFF Live Draft Room to select your team!
* All leagues are listed in Eastern Standard Time
You will use the FFF Live Draft Room to select 12 Players for the week in a Snake Format draft.
Start 10 players: QB, RB, RB, WR, WR, WR, TE, Flex, K, D.
You will draft 2 "extra" players which gives you the opportunity to draft a questionable player!
You will submit a lineup using 10 of your 12 drafted players.
Winners are based on total points for the week using FFF PPR Scoring format. 1/4 of teams are paid so 3 places are paid for 12 team leagues.
These leagues will run with a minimum of 4 teams! Payouts will be adjusted accordingly if fewer than 12 teams using the same percentage of payouts!
Complete Rules are here: League Rules / How to Play
• Salary Cap Weekly Leagues
Due to low volume interest in the salary cap weekly leagues, FFF is no longer offering this option. We will offer Weekly Redraft Leagues and Player Fantasy Props weekly. You can check the Player Props here!

Copyright fuzzysfantasyfootball.com
Designed by