Fuzzys Fantasy Football are proud participants at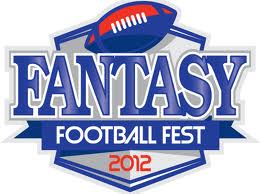 Hear us on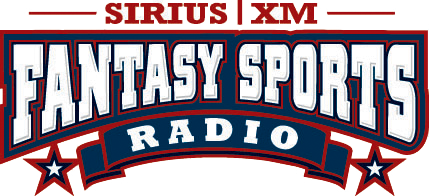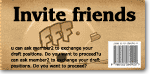 Our Fantasy Football Leagues offer:

Live Drafts (Snake & Auction Style)




Public & Private, Weekly and Playoff Leagues




10, 12 & 14 Team Leagues w/ LIVE SCORING




Fair & Fun Blind Bidding Free Agency




Free Mock Drafts

Fantasy Football 2017

WEEKLY LEAGUES AVAILABLE - NEW for 2017 - lineups are not posted until 1pm ET Sundays! Logon to view more info and link to Weekly Leagues.

Up to date Player News, Projections, Injuries & Much More: Fantasy Football Factor

Providing our members with the largest variety of fantasy football league options for 13 years!
What is your interest in a Live Draft Weekly League? Draft 10 players, start 9. Up to 10 teams per league. Total points leagues. This is a One Week League. Higher percentage of payouts than regular season league. Ex. $25, 10 team league $110 for 1st, $55 for 2nd, $25 for 3rd. Ex. $100 10 team league $525 for 1st, $275 for 2nd, $100 for 3rd.
---

Copyright fuzzysfantasyfootball.com
Designed by