Fuzzys Fantasy Football are proud participants at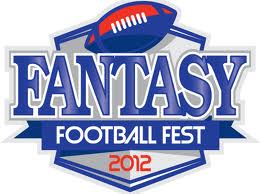 Hear us on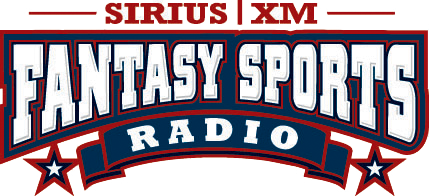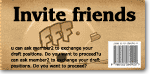 Our Fantasy Football Leagues offer:

Live Drafts (Snake & Auction Style)




Public & Private, Weekly and Playoff Leagues




10, 12 & 14 Team Leagues w/ LIVE SCORING




Fair & Fun Blind Bidding Free Agency




Free Mock Drafts

Fantasy Football 2017
Upcoming Available Leagues:

FRIDAY:
9pm ET, $50, 10 team Normal (No Flex, 2RB, 3WR)
10pm ET $25, 12 team Flex
10:30pm ET $50, 12 team SuperFlex
11pm ET, $100, 12 team Flex 10

We receive many requests to add new leagues daily. Feel free to send a request and check the site daily for new leagues!

Up to date Player News, Projections, Injuries & Much More: Fantasy Football Factor

Please vote in the new poll below.

Providing our members with the largest variety of fantasy football league options for 13 years!
Another kicker poll: Which would you prefer?
---

Copyright fuzzysfantasyfootball.com
Designed by