Fuzzys Fantasy Football are proud participants at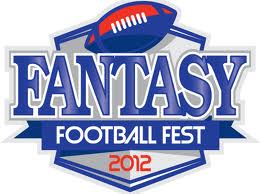 Hear us on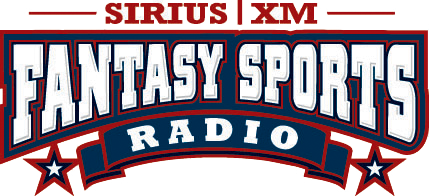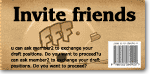 Our Fantasy Football Leagues offer:

Live Drafts (Snake & Auction Style)




Public & Private, Weekly and Playoff Leagues




10, 12 & 14 Team Leagues w/ LIVE SCORING




Fair & Fun Blind Bidding Free Agency




Free Mock Drafts

Fantasy Football 2017 - 2018

ENJOY THE PLAYOFFS!

PAYOUT WINNERS - You must complete an address verification form for each league won to receive your payout. You will find access to this form on your league homepage.
You may also use these funds for Playoff Leagues and if you choose to receive the full payout, you will receive the remainder in your account as of January 7th.
You have until January 7th to complete the address verification form(s). If not completed, monies will remain in your account and can be used for next season with a 5% bonus on all remaining funds.

ALL PAYOUTS ARE SENT OUT AT THE SAME TIME REGARDLESS OF WHETHER YOU USE YOUR ACCOUNT FUNDS TOWARDS PLAYOFF LEAGUES OR ORDERING A SHIRT.

WEEKLY LEAGUE WINNERS - Go to the Weekly Account page to select your option for payout.

NOTE: Checks get sent to processing approximately January 15th so you can expect to receive payment approximately between January 19th and January 26th.
Look for an envelope from "Mark Schumacher Consulting."

Up to date Player News, Projections, Injuries & Much More: Fantasy Football Factor

Providing our members with the largest variety of fantasy football league options for 13 years!
What is your interest in a Live Draft Weekly League? Draft 10 players, start 9. Up to 10 teams per league. Total points leagues. This is a One Week League. Higher percentage of payouts than regular season league. Ex. $25, 10 team league $110 for 1st, $55 for 2nd, $25 for 3rd. Ex. $100 10 team league $525 for 1st, $275 for 2nd, $100 for 3rd.
---

Copyright fuzzysfantasyfootball.com
Designed by